News
Stay up to speed with EMS Race Team's season here!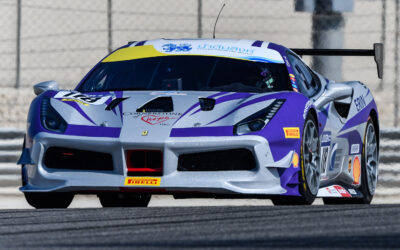 There's a certain magic that ERIN and PARIS the Electronic Merchant Systems Ferrari 488 Challenges provide out on the racetrack. It's a magic that can't...
read more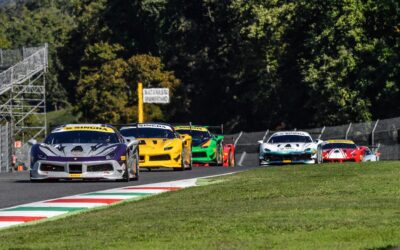 EMS Race Team travels to Mugello, Italy this week to compete in the Ferrari Challenge World Finals. The Ferrari racing spectacular known as the Finali Mondiali...
read more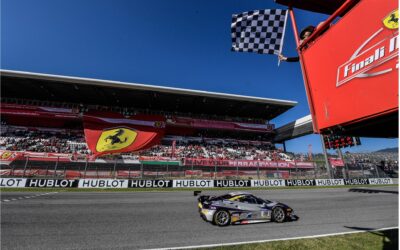 Through six rounds of the 2021 Ferrari Challenge Europe, two drivers have earned 151 points and share P1 in the championship standings. Those drivers—James Weiland...
read more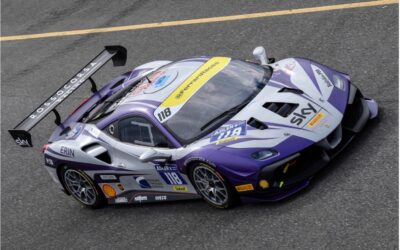 EMS Race Team navigated through a wet track at the Nurburgring Circuit in Germany to claim back-to-back Ferrari Challenge victories last month. The two P1 finishes...
read more