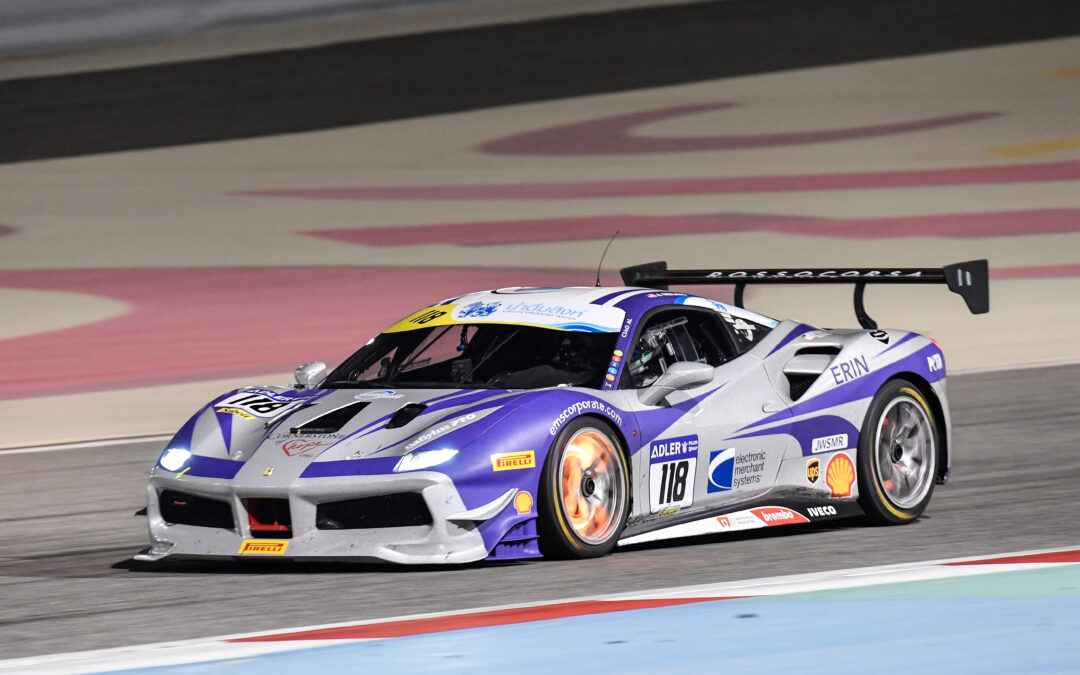 After securing a pair of podium finishes in Malaysia, EMS Race Team will now travel to Austria for the Ferrari Challenge at the Red Bull Ring in Spielberg on May 3-5. This will mark the first time that driver James Weiland and the crew from Ferrari of San Francisco / Boardwalk Ferrari will race in Austria. It will also mark the fifth racing event of the 2019 season for EMS following stops in Bahrain, Texas, Australia and Malaysia. During the trip, the team will look to add to their season total of four podium finishes against a talented group of Ferrari Challenge drivers.
The Red Bull Ring is located in Spielberg, Styria, Austria. It was founded as the Österreichring in 1970 and hosted the Formula One Austrian Grand Prix for the first 18 years it was open. The track has undergone a series of renovations since, along with multiple name changes. From 1996-2004 the circuit was named A-1 before it was eventually purchased by Red Bull. In July of 2013, the F1 Austrian Grand Prix returned to Spielburg after a hiatus and the marquee race has been hosted on the historic track ever since. Max Verstappen won at Red Bull last season, Michael Schumacher won twice when it was named A-1 and Niki Lauda is among the F1 winners at Österreichring.
"We're looking forward to visiting Austria and racing at a great track like the Red Bull Ring," Weiland said. "We had some positive results while we were in Malaysia and hopefully some of that momentum can carry over. But regardless of the outcome, we're excited to be on the international stage once again racing to raise awareness for PETA Cruelty Free, Coach Sam's Inner Circle and Cornerstone of Hope."
EMS Race Team will do their best to help promote the three foundations they hold close to their hearts in Austria. People for the Ethical Treatment of Animals (PETA) is the largest animal rights organization in the world, with more than three million members and supporters. Products proudly displaying the bunny logo are cruelty-free, meaning that they were produced without testing on animals. Coach Sam's Inner Circle Foundation's mission is to provide educational support to at risk children through a combination of literacy, personal development and health and fitness programs designed to develop the whole child. Cornerstone of Hope, meanwhile, is dedicated to providing support, education, and hope for the grieving. Each mission will be featured on EMS Race Team's car throughout the trip to Spielberg.
"Our team did a great job making sure that our car, PARIS, was ready to run in extreme heat last time out in Malaysia," Weiland added. "If we can have that same approach and focus throughout the weekend in Austria we'll be able to live with whatever happens out on the track."
For behind-the-scenes coverage of the Ferrari Races in Austria, follow EMS Race Team on Facebook, Twitter, and Instagram.